The Best Driving School In Melbourne
If you are looking for a school that offers you comprehensive manual and automatic driving lessons, your search ends at Academy Of Driving Excellence. With some of the most skilled and qualified driving tutors offering a wide range of driving lesson packages of various durations, we are ostensibly the automatic choice as your favourite driving school in Melbourne.
Welcome to the AG Driving School, where we boast highly qualified, experienced, and patient driving instructors in Melbourne. Our team is dedicated to transforming you into a lifelong, confident, and safe driver, ensuring a remarkable success rate on your driving test. Rest assured, with the AG Driving School, you're in capable hands. As a renowned driving school in Melbourne, we cater to all suburbs, and our multilingual driving instructors facilitate learning in your preferred language.
Now, let's delve into some valuable Tips for Safe Driving. Give us a call right away to get started!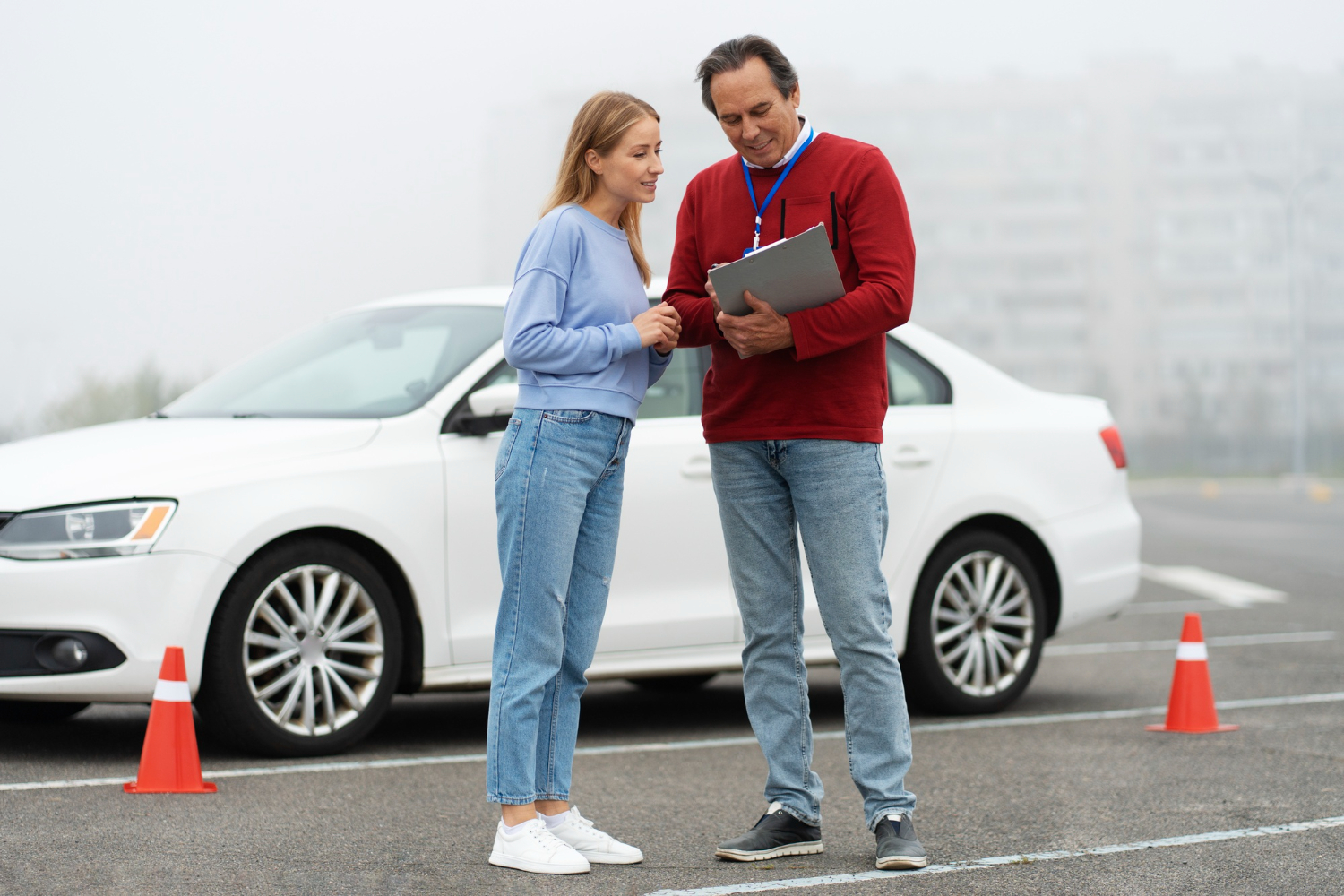 At the AG Driving School, we employ effective training methods to ensure the highest level of quality service. Our instructors are highly qualified experts in the field, committed to delivering excellence in driver education.

At the AG Driving School, we take pride in our supportive instructors who cater to drivers from diverse backgrounds and ethnicities, ensuring their safety on the road. Our team includes multi-lingual instructors who are dedicated to providing assistance and guidance to drivers of all linguistic backgrounds.

At the AG Driving School, we prioritize thorough preparation for the driving test. Our experienced trainers are committed to providing exceptional value for every student, ensuring they receive comprehensive training and guidance to excel in their driving test.
Learn Driving from Best Driving School in Melbourne
Amit helped a lot with my driving skills, if it wasn't for him i wouldn't have passed
Highly recommended.Amit bhaiya is the best instructor AG Driving School
Laura Giselle Carvajal Restrepo
2023-06-02
had an amazing time, the car was in a perfect condition for the test!! Amit was very patient and very kind, explained everything very clear and great full for his help!
It was wonderful with Amit... Very friendly and kept it simple to achieve my license
Linda Kensington
2023-05-30
Wonderful ! Passed in the first go with Amit .
Rishabh Nigam (fire24Ø7)
2023-05-23
Abi is a very stress-free driving instructor, perfect for a beginner or a more experienced driver looking to improve their skills. I can highly recommend his lessons and the test package, as it helped me pass my test after previous failures.
It is totally fabulous because firstly i am scared but after taking instructions it is great for me and now i got my full driving license Thank you
Vanessa Bareja
2023-05-03
Recommended 💯% Patience with student 💯 % Explanation to all the question well explained. Thank you so much Amit! More students to come! 😊
Amid was my instructor, he was very understanding, accomodating and a great teacher. I would recommend this company to anyone wanting an instructor!
Jagdeep Singh Dhaliwal
2023-04-27
Amit is the best instructor I ever met. He is so calm and patient . Really nice experience. I got my license now your turn. Pick Amit as instructor, you surely achieve success.highly recommended Amit the AG driving school